Partners and community
We collaborate globally with researchers, industry, communities, and alumni to create a cleaner, healthier and happier future.
Join UQ ChangeMakers
Make connections across industries and the globe with our ChangeMakers platform for alumni. Access mentorship, exclusive content and events designed to help you excel.
Join ChangeMakers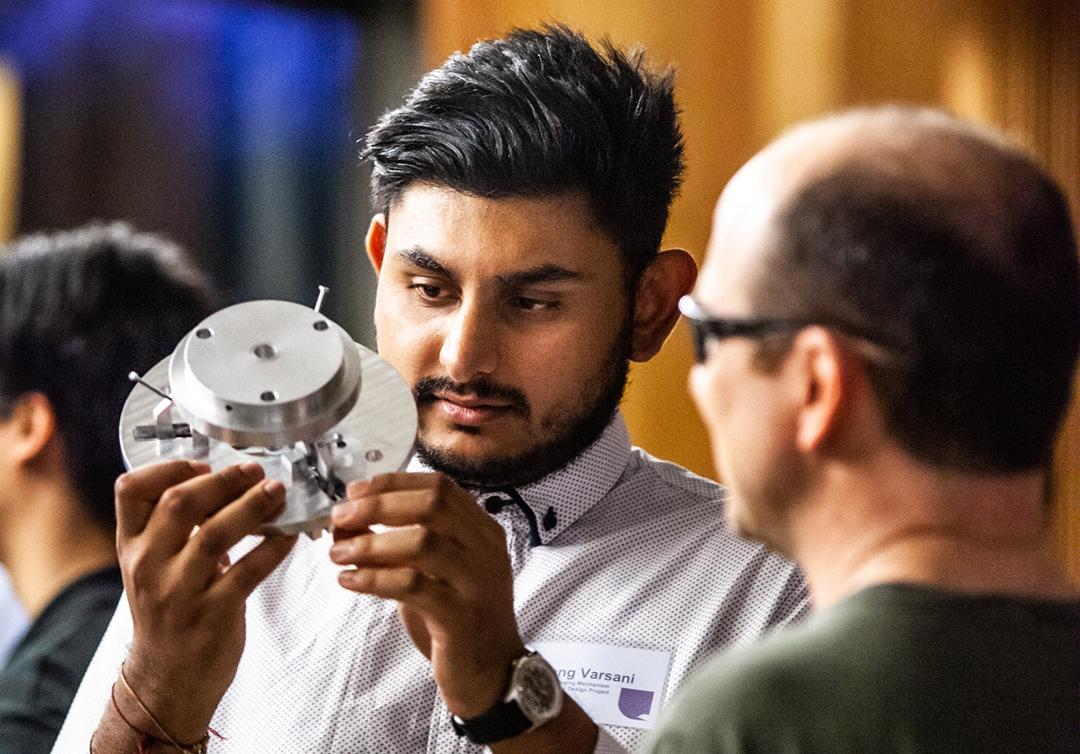 Global partnerships
We're one of Australia's most globally connected universities. We identify international partnerships, programs and projects that align with our strategic vision.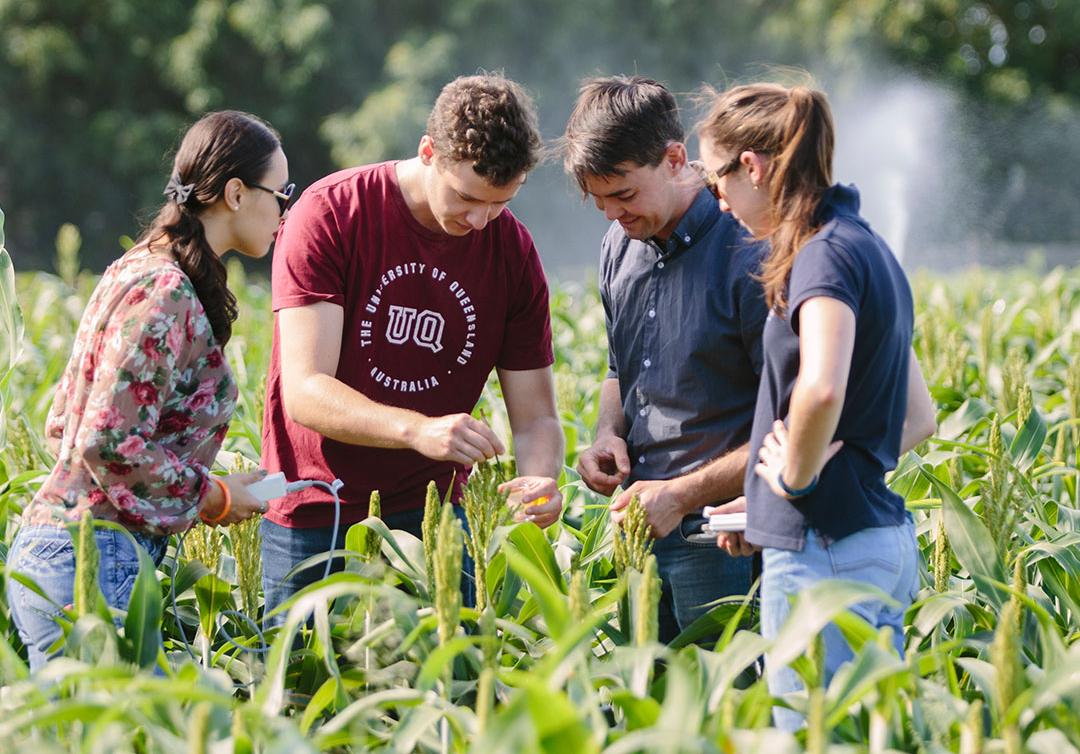 Research partnerships
We can help your organisation develop research-led solutions to complex challenges. Collaborate with us to further your research impact. 
Discover alumni benefits
Build a global network, advance your career, shape your community.
Be part of ChangeMakers
Connect with a global community and access mentoring, events and opportunities.
Attend an event
Join us at our events held in-person and online, across the globe, throughout the year.
Access career resources
Take the next steps on your career journey with our online resources.
Sponsorships
Our community partnerships and sponsorships are making a difference for our students, alumni, staff and the wider community.
Give to UQ
Support us to help students, foster innovative teaching and learning opportunities, and drive research discoveries.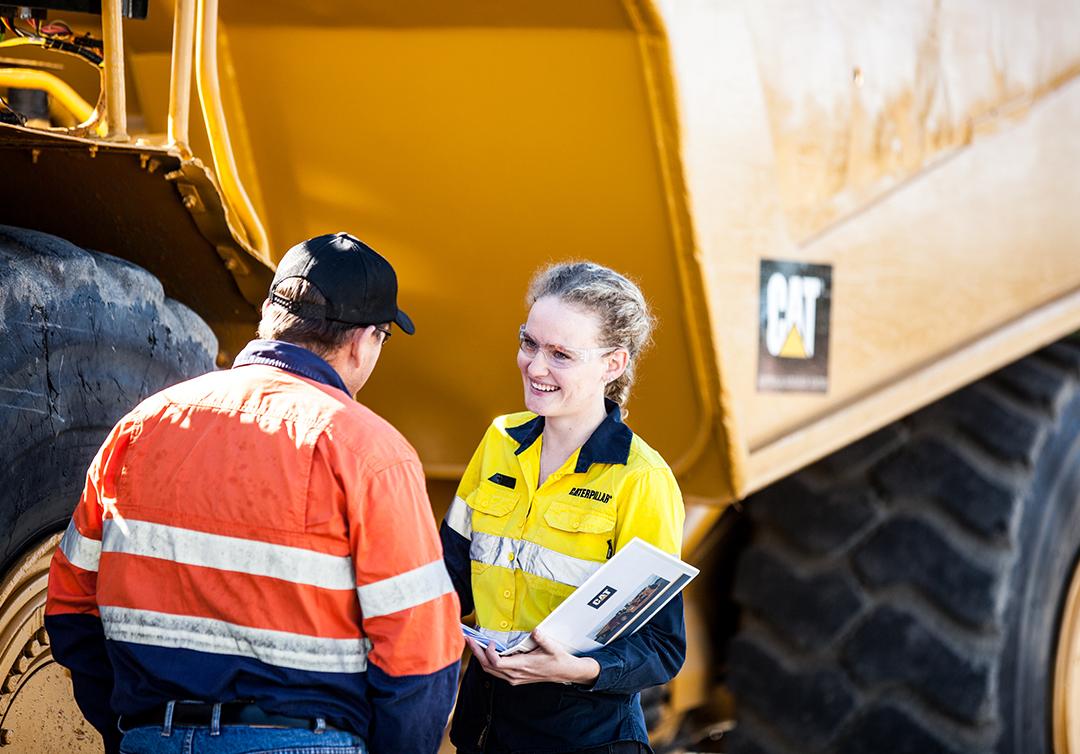 Work placements and internships
Help our students get practical experience and start on their new career paths.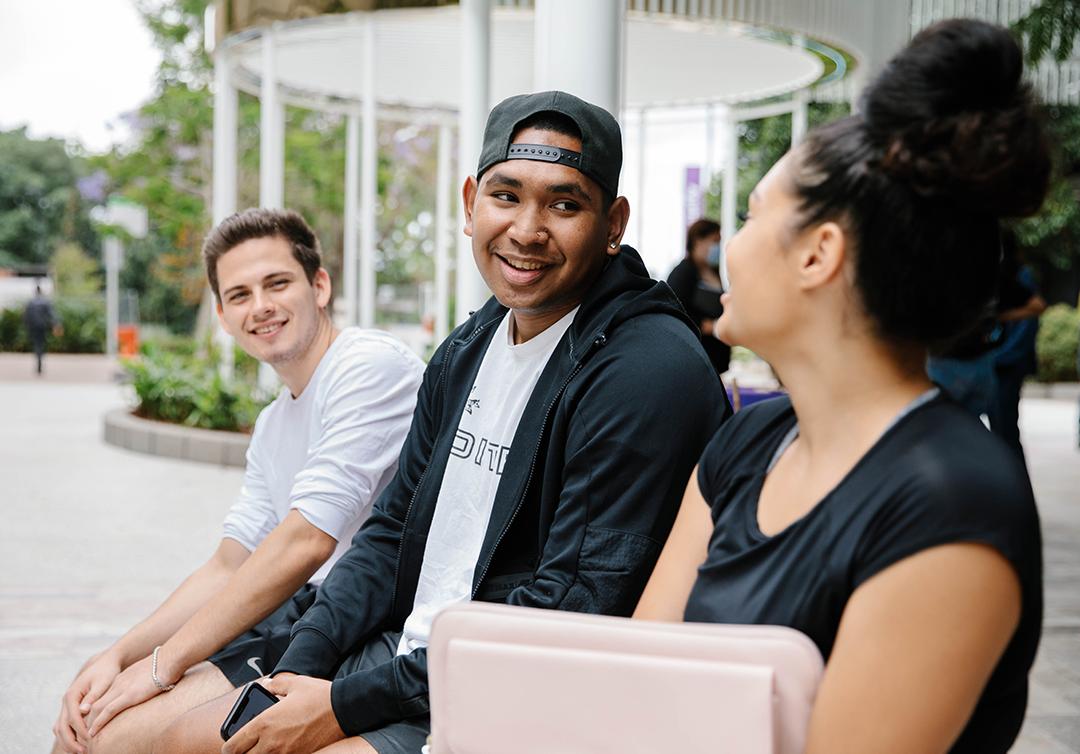 Indigenous engagement
We're committed to collaborating with, and creating opportunities for Indigenous students, staff and communities.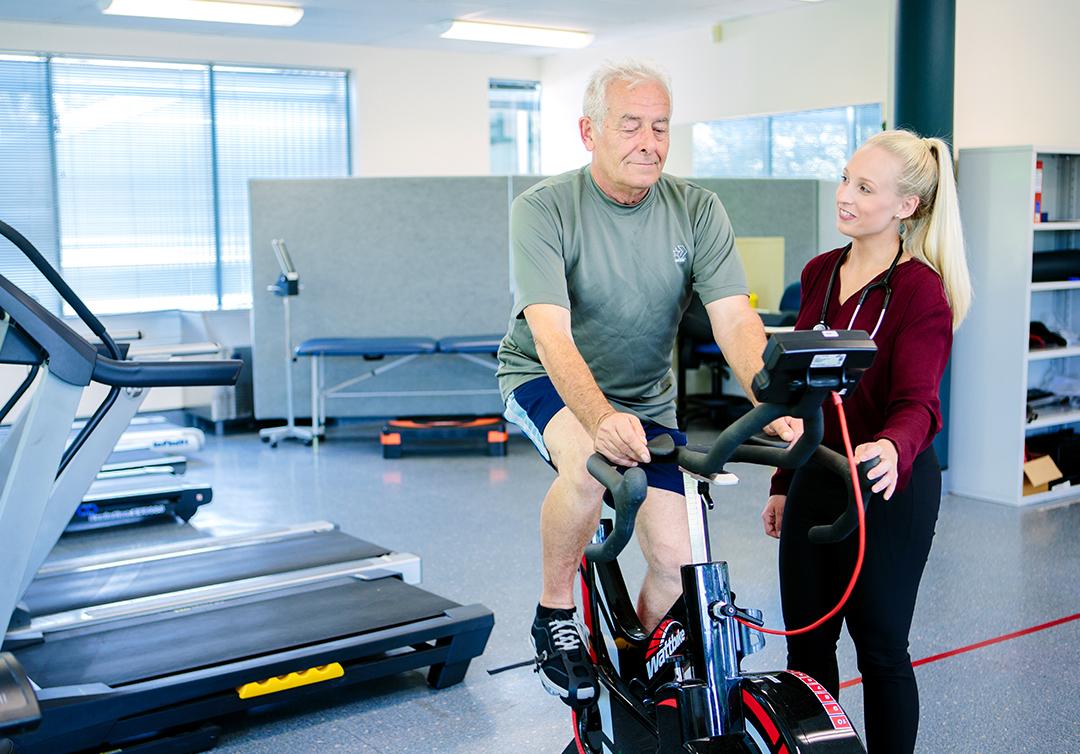 Community engagement and volunteering
Give back by volunteering to support our students, research and events.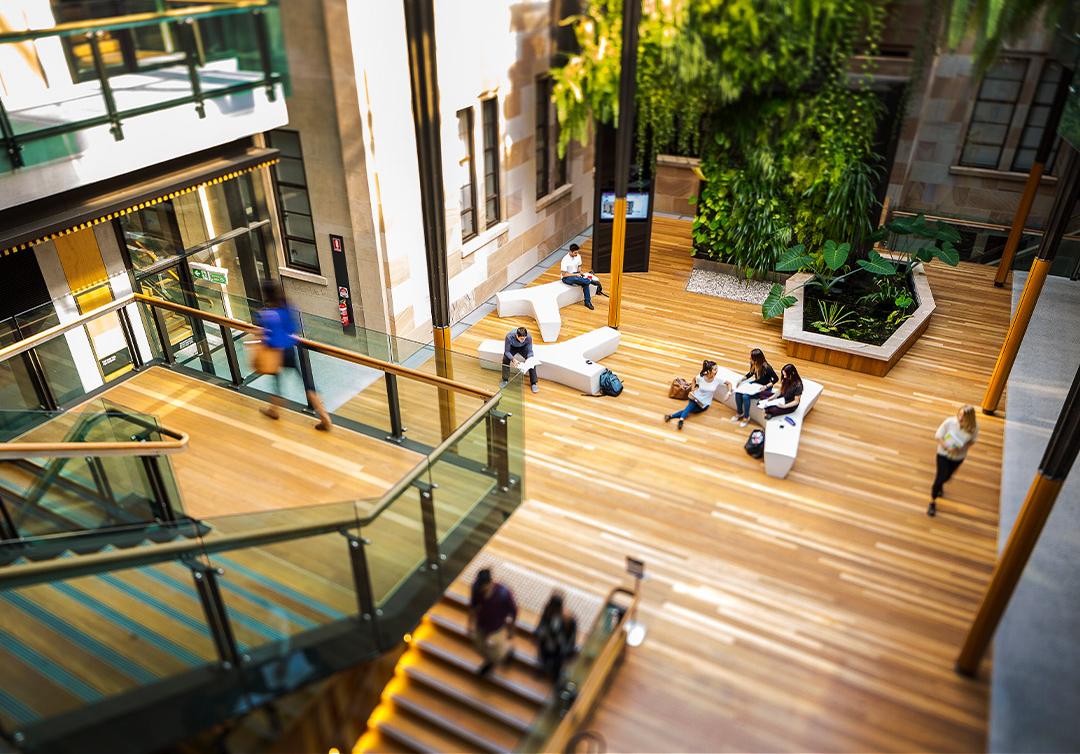 Community facilities and services
Discover our range of cultural, sporting, business and educational facilities and services.