Partners and community
We collaborate globally with researchers, industry, communities, and alumni to create a cleaner, healthier and happier future.
National Reconciliation Week
Join us on a journey of reconciliation as we learn about our shared histories, cultures, and achievements. UQ will be holding a number of events from 27 May to 3 June.
Explore events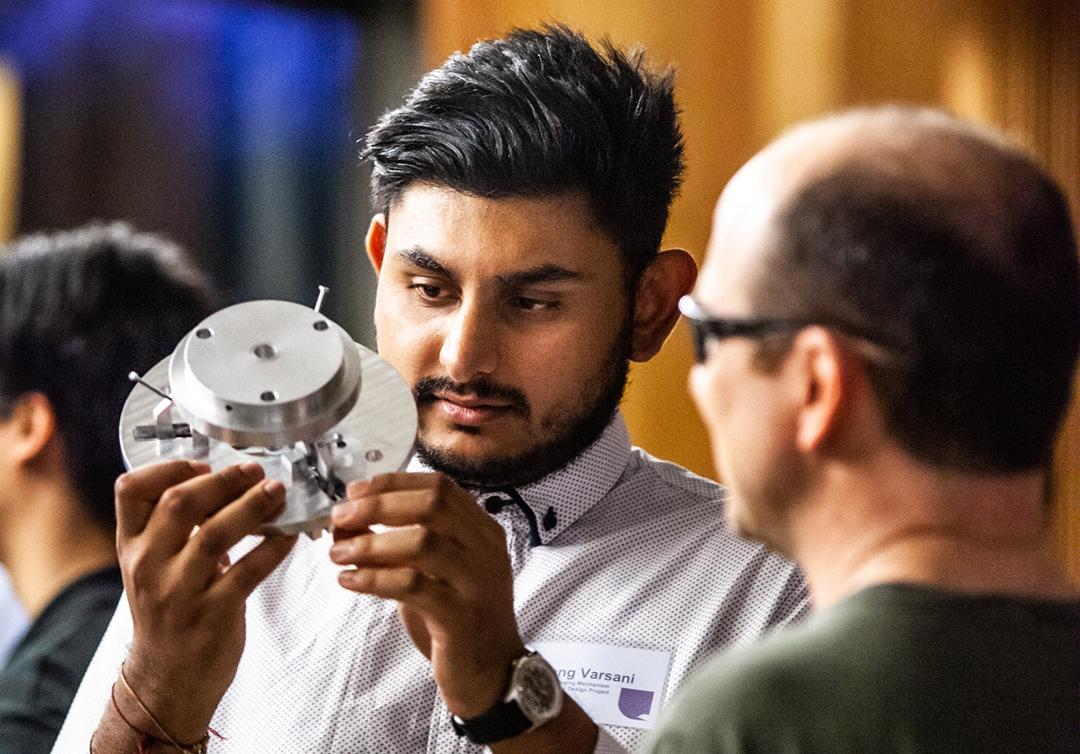 Global partnerships
We're one of Australia's most globally connected universities. We identify international partnerships, programs and projects that align with our strategic vision.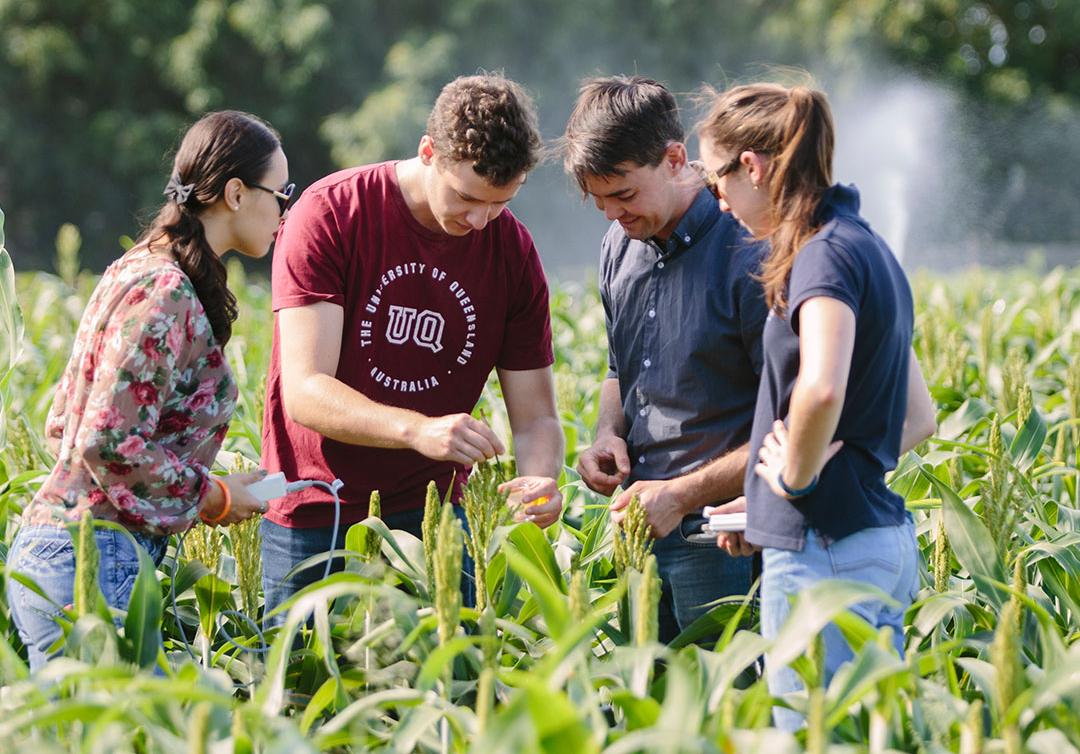 Research partnerships
We can help your organisation develop research-led solutions to complex challenges. Collaborate with us to further your research impact. 
Discover alumni benefits
Build a global network, advance your career, shape your community.
Be part of ChangeMakers
Connect with a global community and access mentoring, events and opportunities.
Attend an event
Join us at our events held in-person and online, across the globe, throughout the year.
Access career resources
Take the next steps on your career journey with our online resources.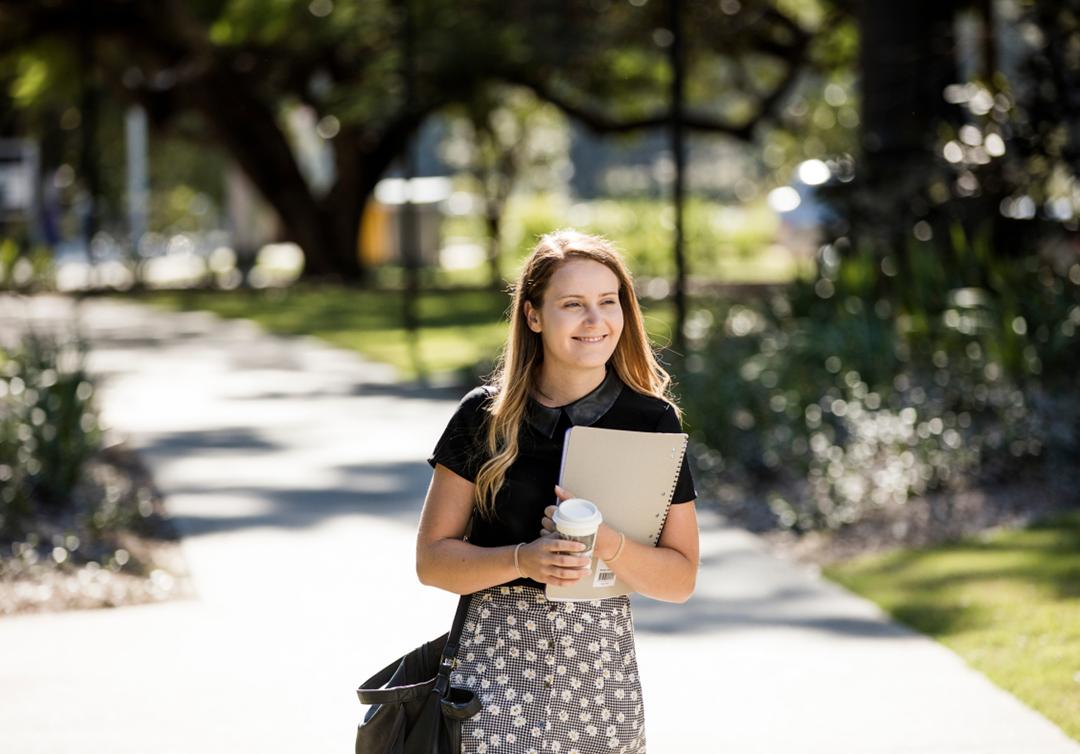 International sponsorships
Together we can give students from across the globe access to a world class university education.
Give to UQ
Support us to help students, foster innovative teaching and learning opportunities, and drive research discoveries.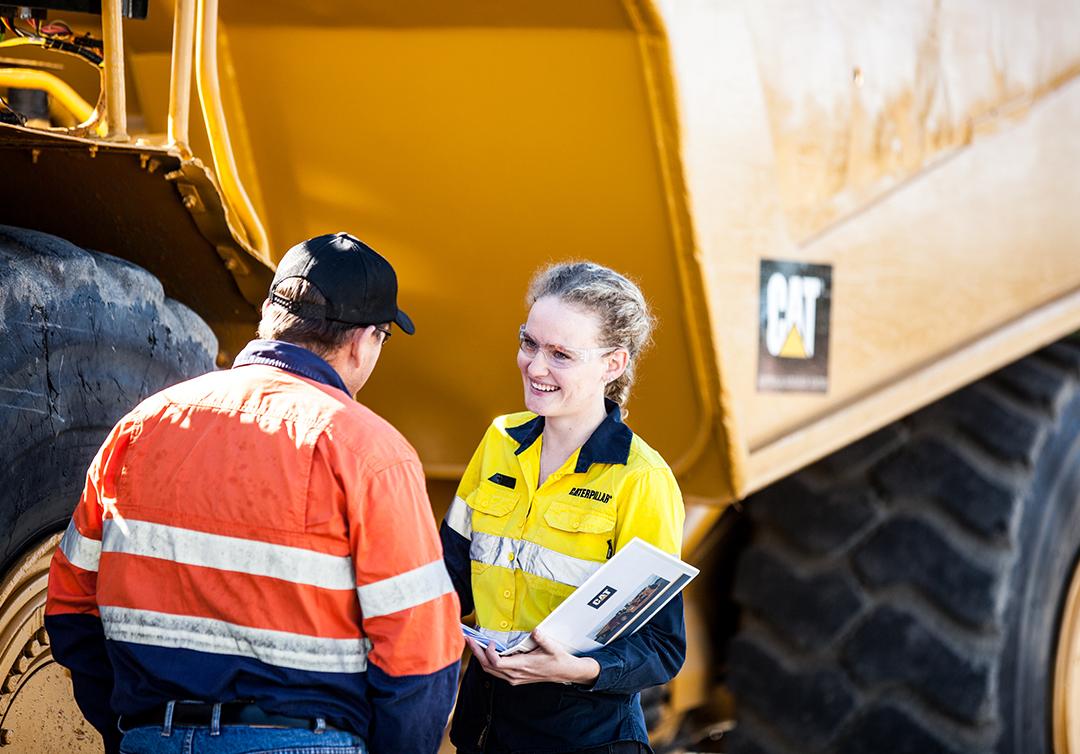 Work placements and internships
Help our students get practical experience and start on their new career paths.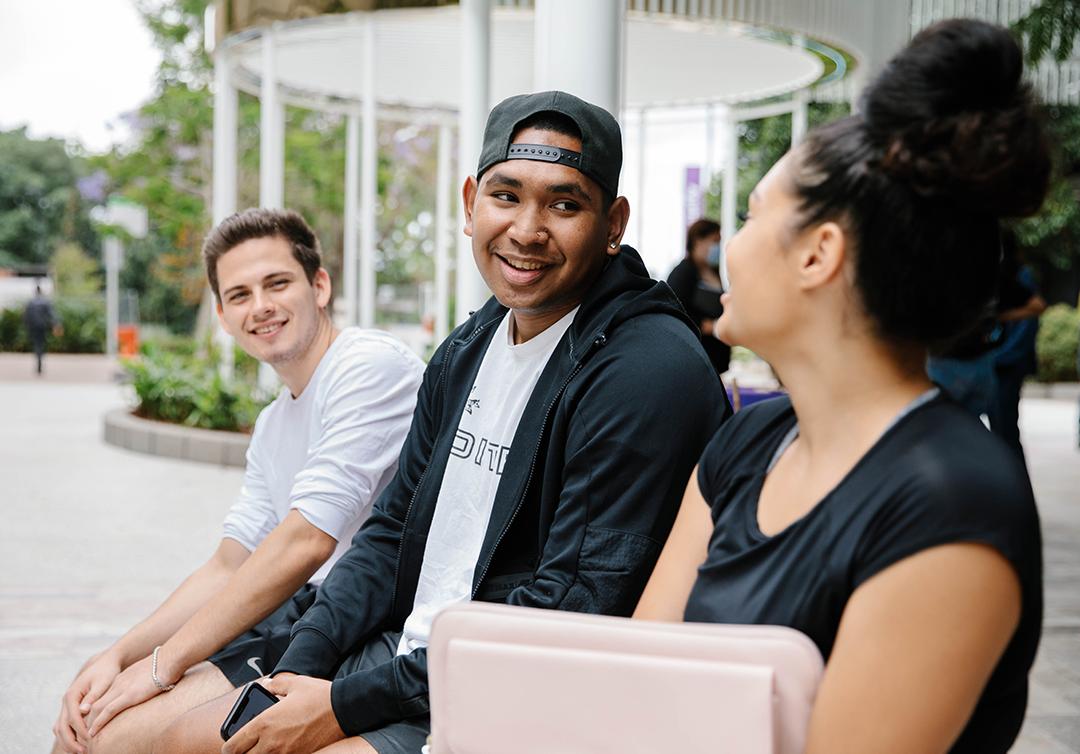 Indigenous engagement
We're committed to collaborating with, and creating opportunities for Indigenous students, staff and communities.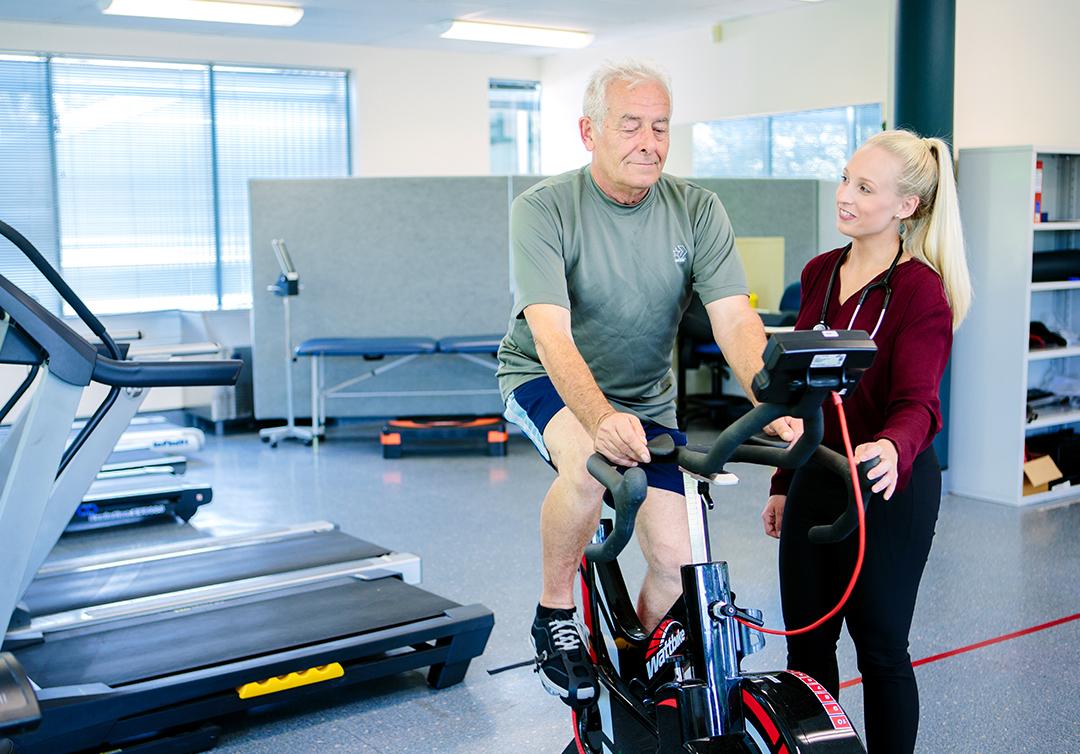 Community engagement and volunteering
Give back by volunteering to support our students, research and events.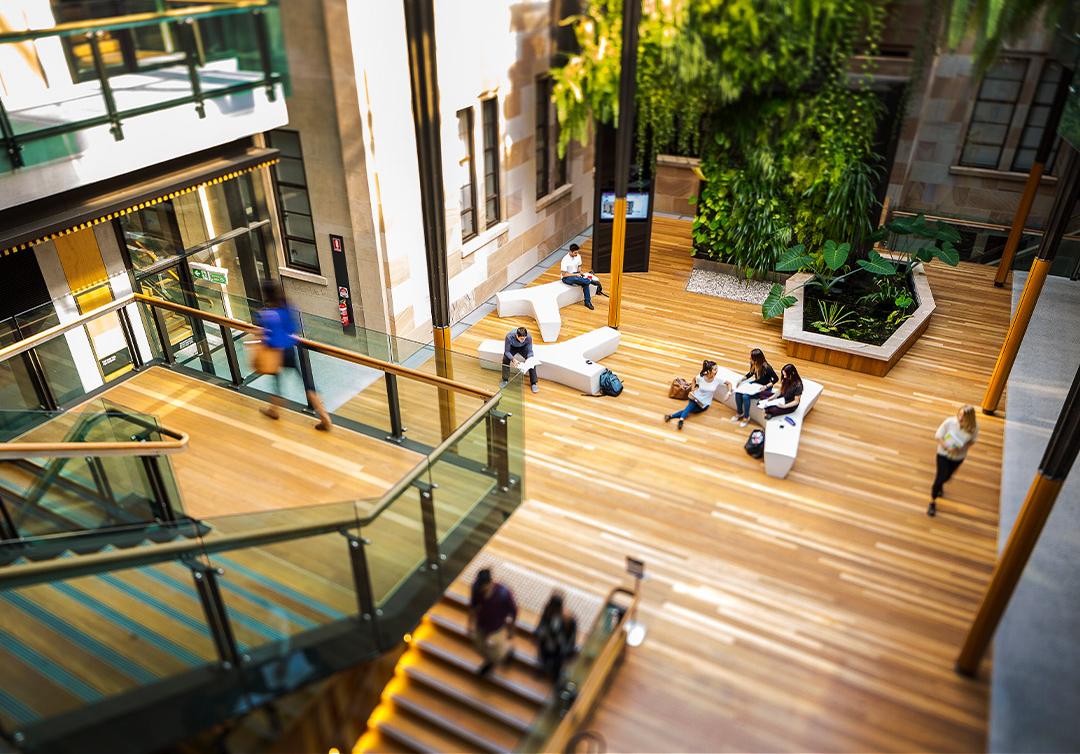 Community facilities and services
Discover our range of cultural, sporting, business and educational facilities and services.
Events
Regional Roadshow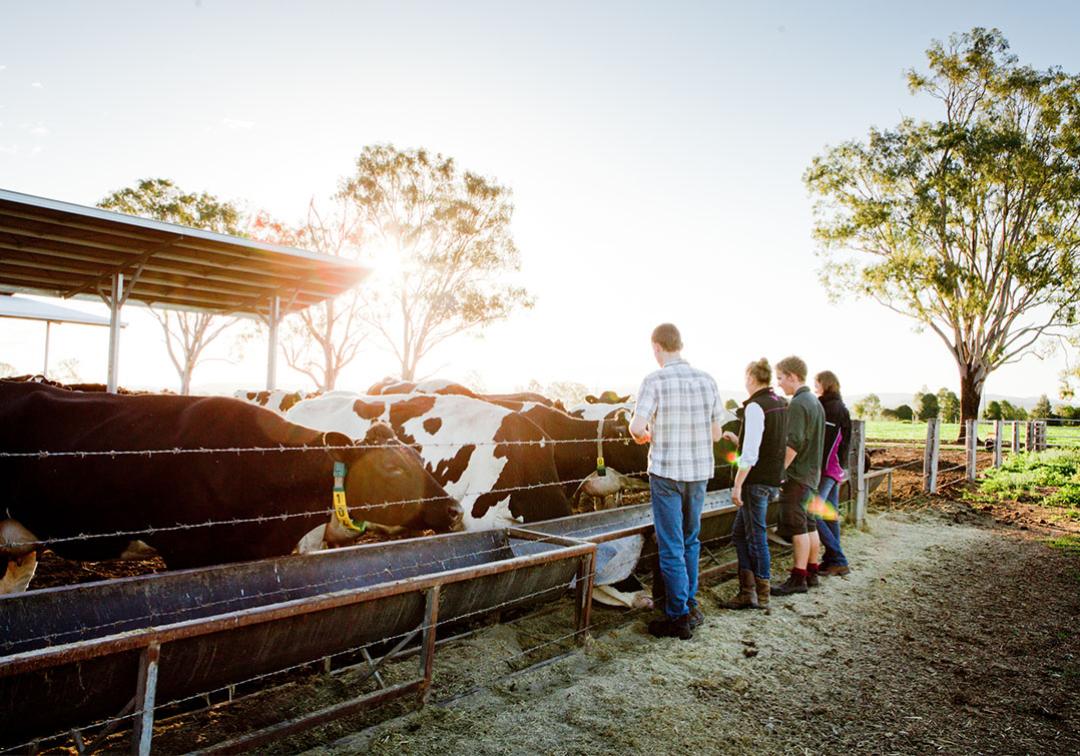 March–November
Regional Roadshow
UQ's Regional Roadshow celebrates our students, staff, alumni and diverse partners across Queensland. Find out where we're visiting next.