UQ Arts
Connecting people and ideas, artists and audiences, students and opportunities.
Creating connections
Art connects. It connects us to our past, our present and our future. It connects us with bold ideas and challenging conversations. And it connects us to communities that help our conversations and ideas to develop.
UQ Arts connects you to creators, curators, scholars and publishers dedicated to capturing stories and ideas through creative expression.
It's where you can find teachers and resources to help you discover your future, and locate donors and other artists to collaborate on creative adventures.
Uncover the joy and wonder to be found in our museums, libraries, schools and art events.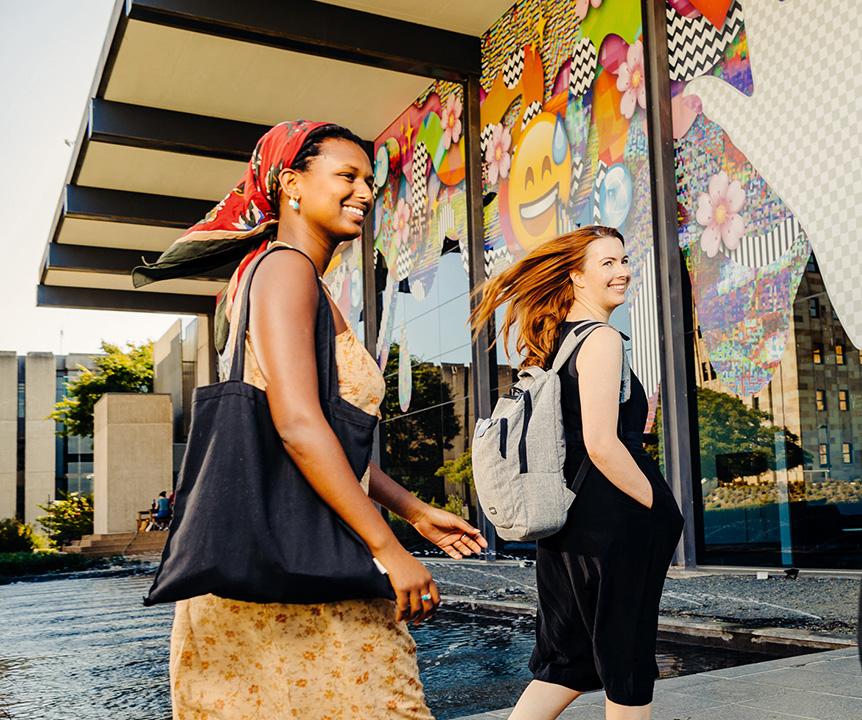 Inspiring museums
Get inspired by visiting our St Lucia museums.
UQ Art Museum
UQ Art Museum
One of Queensland's most significant public art collections, offering free exhibitions and programs, plus teaching and learning facilities.
Anthropology Museum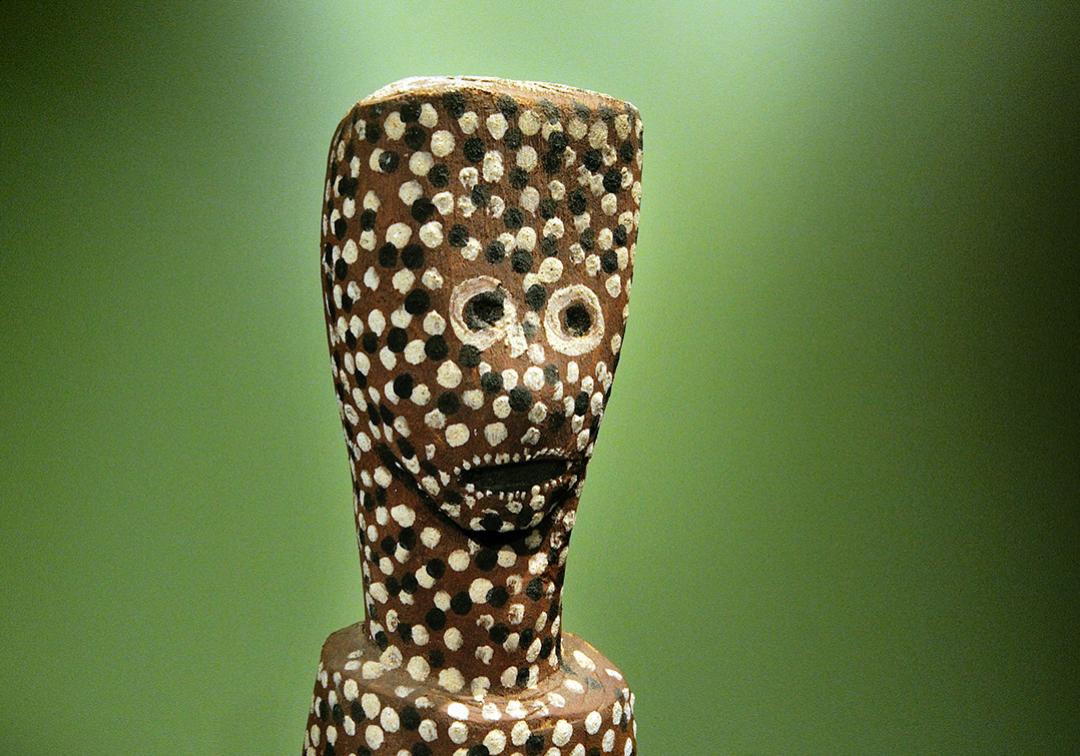 Anthropology Museum
Offering a significant collection of art and artefacts, including contemporary Pacific and Australian Indigenous artwork, plus a collection of 6500 photographs.
R D Milns Antiquities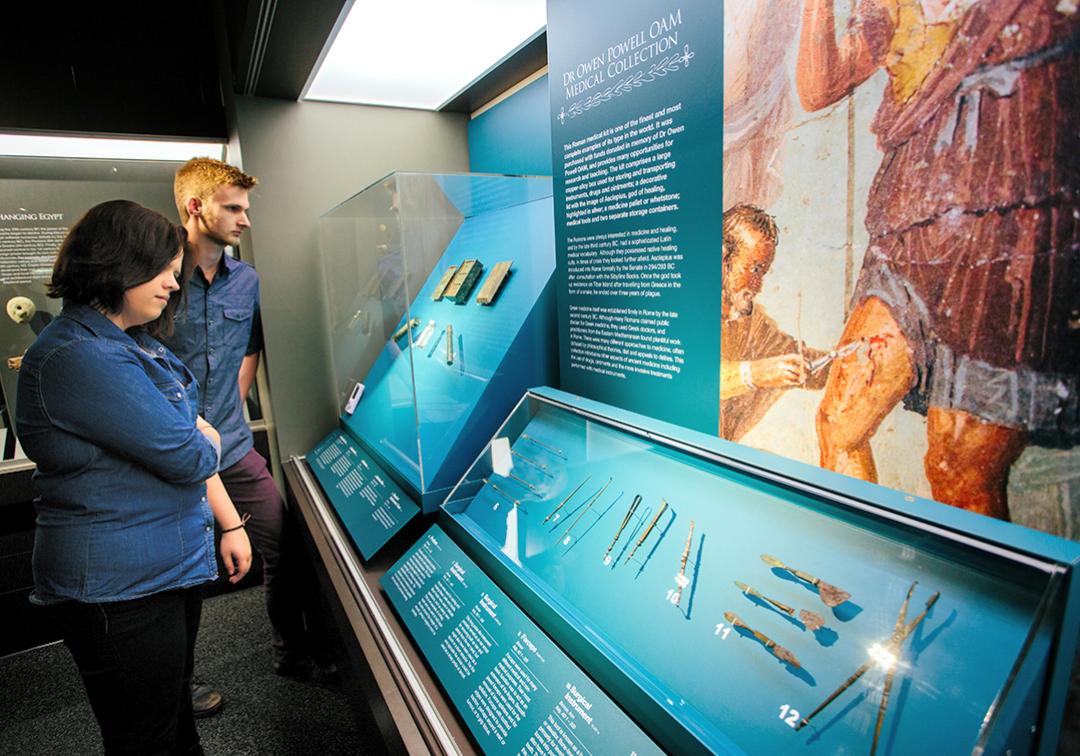 R D Milns Antiquities
Highlighting ancient Mediterranean cultures and the profound impact they had on the literature, art, politics and society of our modern world.
Music and concerts
Our School of Music is a creative, high-performing and engaged community of staff and students who generate world-class teaching, performance and research while enriching the community at UQ and beyond.
Explore our music events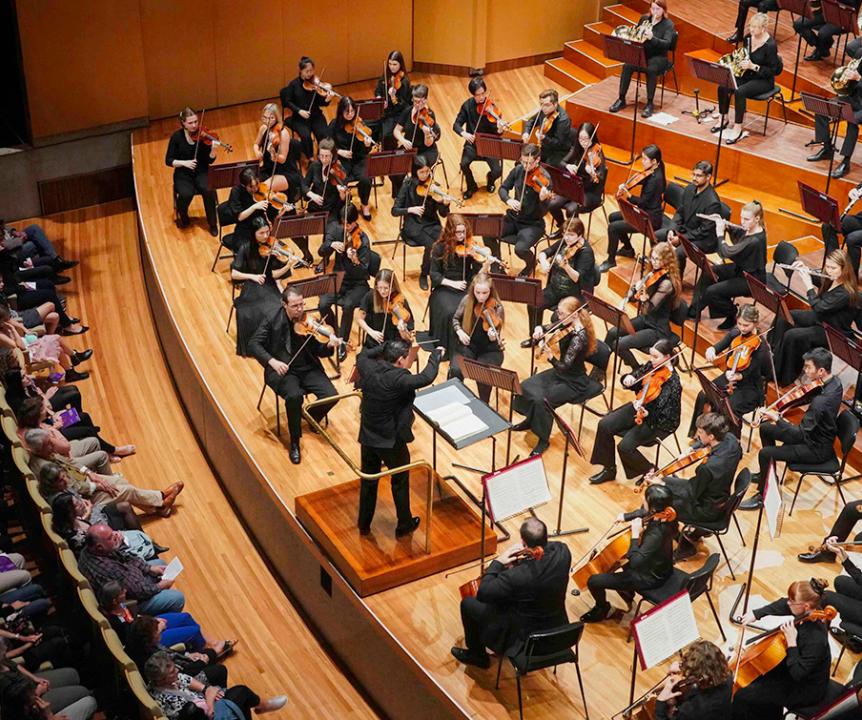 Books and writing
Discover how we support Australian literature and writers, and explore our collections to further your work.
Study the Arts
Our schools offer a range of programs to further your passionate pursuits and career possibilities.
Find an expert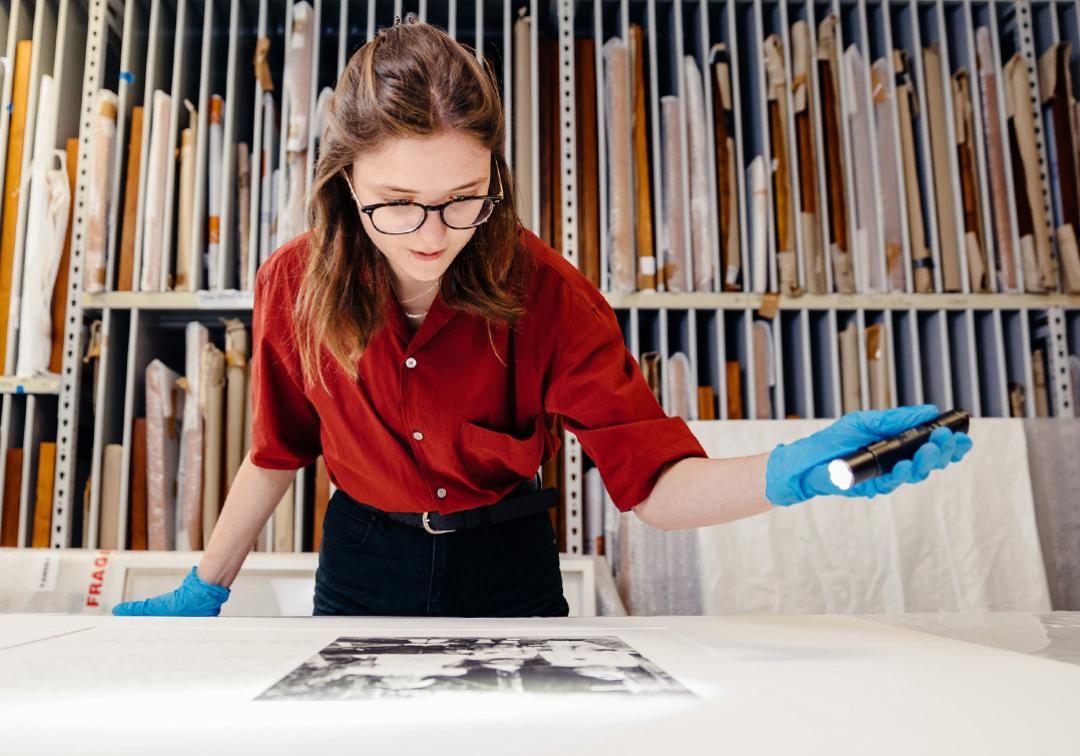 Find an expert
Find experts working in the arts, including creative writing, design, literary studies and the performing arts.
Events
UQ Instrumental and Vocal Chamber Ensemble
5 October
UQ Instrumental and Vocal Chamber Ensemble
The UQ Instrumental and Vocal Chamber Ensemble's will perform Dimtri Shostakovich's Seven Romances on Poems by Alexander Blok, Op. 127 for soprano, violin, cello, and piano, and Jake Heggie's Here and Gone for tenor, baritone, piano, cello, violin, and viola.  
Stay connected to UQ Arts
Sign up to join our community to hear about upcoming UQ Arts events, activities and initiatives.